All Posts
| States that Protect Dogs in Hot Cars
Leaving a dog in your car during extreme temperatures can be dangerously life-threatening to your companion. After leaving your car closed, temperatures inside can rise 15-20 degrees within ten minutes and up to 35 degrees within thirty minutes. Without realizing the consequences, many dog owner make the mistake of leaving their dogs in a car without ventilation.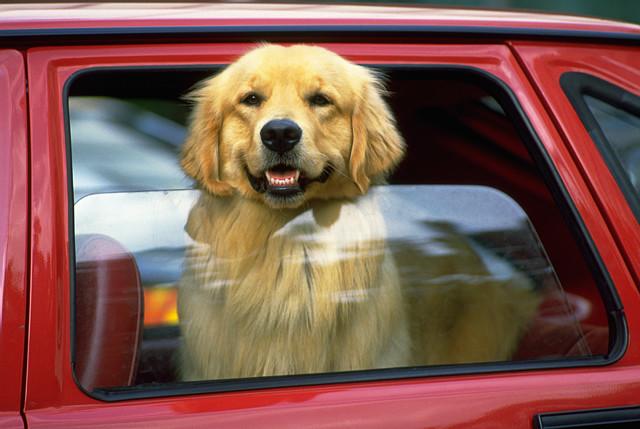 So what can you do if you find a dog in distress?
As of today, there are only 16 states that have laws that protect dogs in hot cars. These states are AZ, CA, IL, ME, MD, MN, NC, NV, NH, NJ, NY, ND, RI, SD, VT, and WV. Depending on the state, there are variations of the definition of the animal that can be saved, possible fines and penalties, and who is allowed to do the rescuing. Penalties in New Jersey can range from $250-$1000 while Minnesota only charges $25 for possible violations.
While most states leave the rescuing to law enforcement officers and humane society agents, states such as New York allow citizens to join in on the heroics as well. The city announced the law that if a companion animal in a trapped vehicle during extreme temperatures, a citizen can take the necessary steps to save the animal if owner of the vehicle cannot be found. This brings awareness to the attention people should have when leaving their pets in their cars, even for a short amount of time.
Let's hope that pet owners will be responsible in their actions so police officers and civilians won't have to take matters into their own hands!